BEST COMPANY FOR HEATING AND AIR CONDITIONING IN SARASOTA
Trusted Experts for Heating, Cooling, and Ventilation Services Since 1999
At Tropic Air-Conditioning Inc., your comfort and satisfaction are our top priority. With years of industry experience and a commitment to excellence, our heating and air conditioning in Sarasota is dedicated to elevating your comfort all year round through our unparalleled heating, cooling, and ventilation solutions.
YOUR LOCAL COMPANY FOR HEATING AND AIR CONDITIONING IN SARASOTA, FL
24 Years of Excellence as the Preferred Choice for Heating, Air Conditioning Sarasota and Beyond
For over 24 years, Tropic Air-Conditioning has been a trusted name in Florida communities. Our family-owned and operated Air Conditioning company in Sarasota provides comprehensive ventilation, heating, and AC services across Sarasota, Bradenton, Ellenton, Palmetto, Venice, North Port, Charlotte County, and the surrounding coastal areas. We take pride in servicing and maintaining all major AC brands while upholding warranty commitments.
Our company caters to both residential and commercial clients, delivering more at highly competitive rates. From meticulous diagnostic check-ups to seamless system replacements, we have the expertise to handle it all. With us, your comfort is paramount.
Premier Company for Heating and Air Conditioning in Sarasota and Nearby Areas
Over the years, our company has consistently delivered top-tier heating, ventilation, and AC solutions, and air conditioning in Sarasota ensuring the comfort and well-being of our valued customers. We're honored to have been featured on these renowned platforms, and we want to share this success with our clients. Our success is yours, too — we wouldn't be able to get these opportunities without you.
OUR RELIABLE SERVICES FOR AIR CONDITIONING IN SARASOTA
Providing Cost-Effective Solutions for Your Home or Business
Tropic Air is the best and most reliable company for air conditioning in Sarasota has to offer. With a wide range of expertise in all things air conditioners, heaters, and ventilation, we have been the trusted name of homes and businesses for air conditioning in Sarasota and the nearby areas.
Why We're Your Best Choice for Reliable Air Conditioning in Sarasota
We've built our reputation on a foundation of trust, excellence, and unwavering dedication to our customers. When you choose us, you're choosing a partner who is committed to delivering top-tier solutions that prioritize your comfort and satisfaction. Here are some of the reasons why choosing us is a smart decision:
Your EXPERTS OF Heating and Air Conditioning in SARASOTA

Committed to Your Satisfaction
We are proud to be a locally owned and operated Heating and Air Conditioning company in Sarasota, FL, and we are committed to providing the best in service and customer satisfaction in every aspect of the way we conduct business. In addition to earning the prestigious Best HVAC Contractors, Elite Service, and Top Rating award from Home Advisor, we have an A+ rating with the BBB.
Tropic Air is committed to providing you and your family with the highest level of comfort with cost-effective choices for your heat and AC needs. With the help of our skilled and professional cooling system maintenance technicians, Floridians have relied on us to improve their indoor air quality and reduce energy costs with our Rotobrush duct cleaning, attic insulation, and ductwork services for many years.
We proudly offer AC repair, maintenance, and installation in different parts of Florida.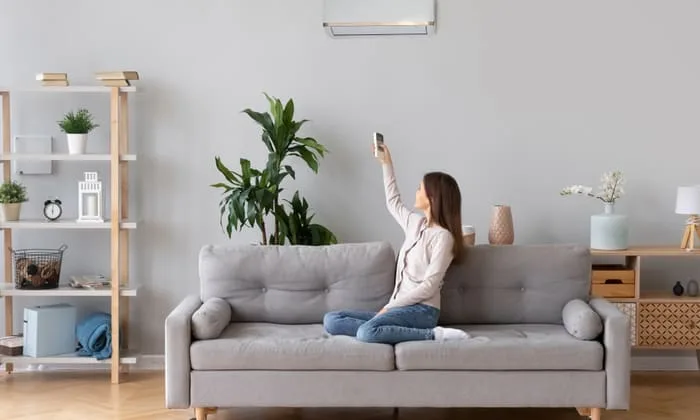 System Maintenance Check​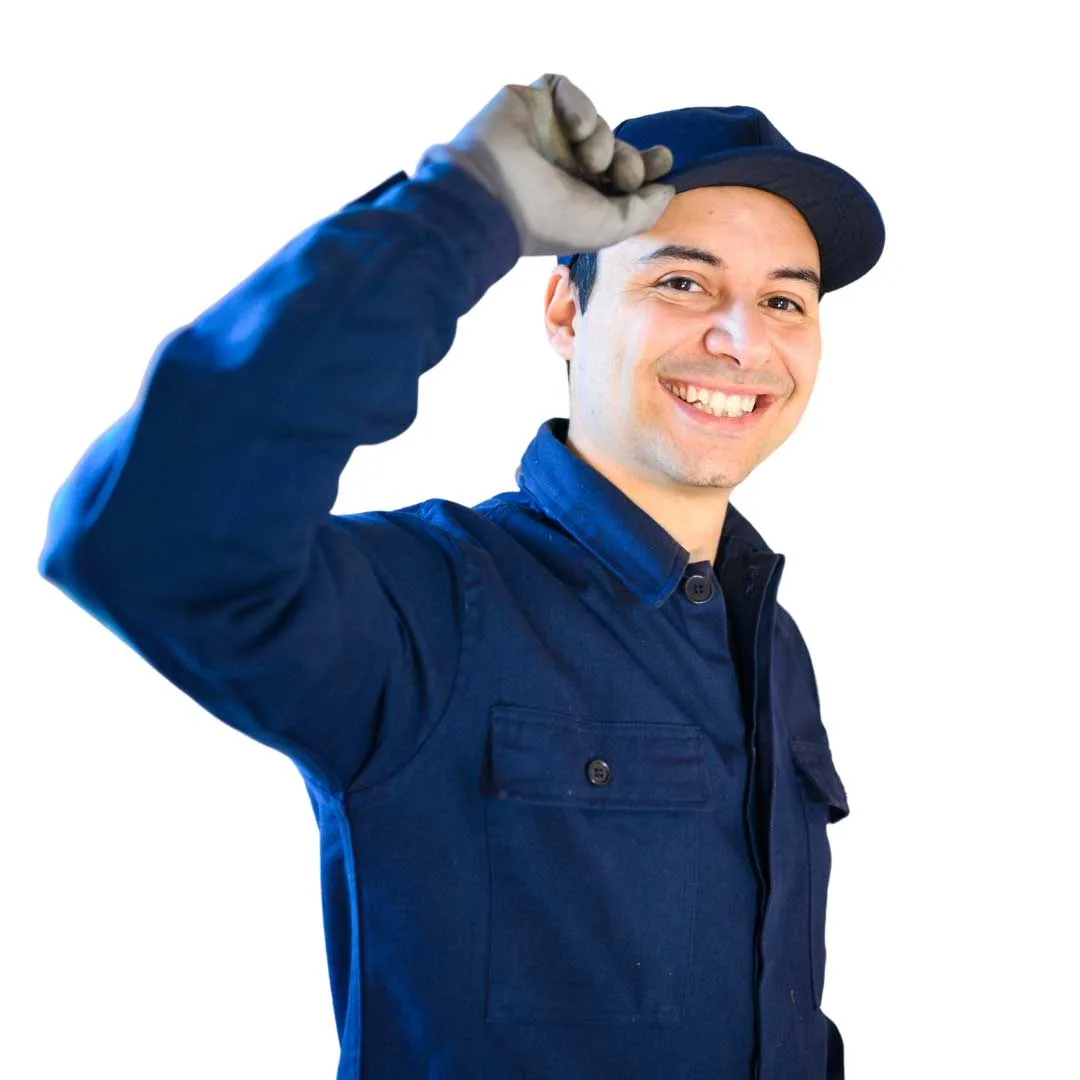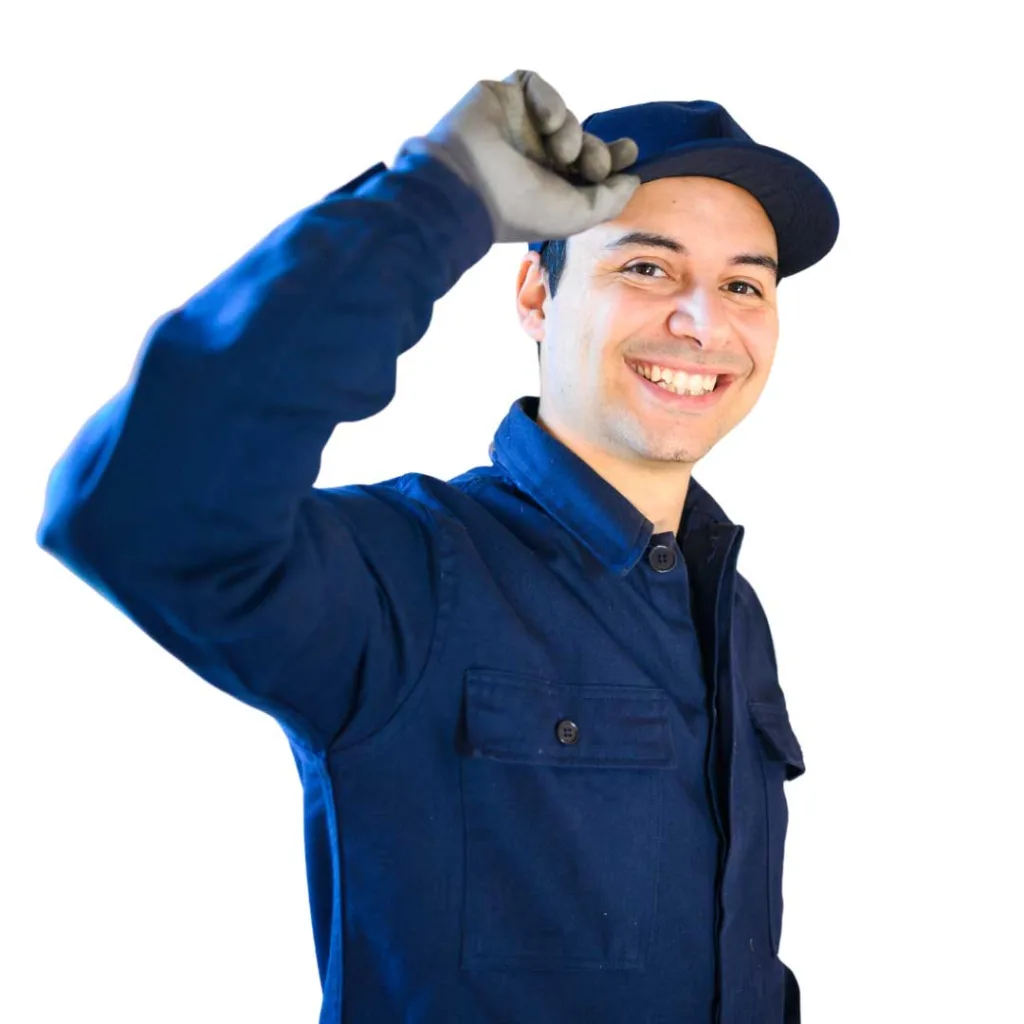 The experience was outstanding! We couldn't ask for better service. We had an old AC unit, and our bills were sky high. We are saving money every month now with our new air conditioner. They did a fantastic job for a great price. They came and installed it in a super-fast time. We couldn't be happier. The owner and tech we had were friendly and very professional. I promise you will be happy with their products and service. The best company for air conditioning in Sarasota for me!
Tropic Air is a Five Star Rating Company!!! We encourage our clients and customers to leave feedback on our services. We take pride in having a 100% satisfied customer base. You can comment on the form below or like us on Facebook!
They came out on New Year's Day and repaired our unit. Their technician was very professional and courteous. He explained everything that needed to be done and even showed us the faulty part. We know who we will be calling in the future for all our air conditioning in Sarasota and heating needs.
Making Homes and Businesses Comfortable since 1999
In Florida, climate control systems are not just a luxury but a necessity. At Tropic Air, we understand the unique demands of the Sunshine State as a family-owned and operated business, and we're here to ensure that you and your family or business experience uninterrupted comfort, regardless of the weather. Our team is dedicated to providing you with top-notch heat, ventilation, and cooling services, from expert installations to prompt repairs and efficient maintenance. Don't let the heat or humidity get the better of you. Contact us today if you need a reliable HVAC company in Sarasota and the nearby areas!