Air Conditioning Repair in Sarasota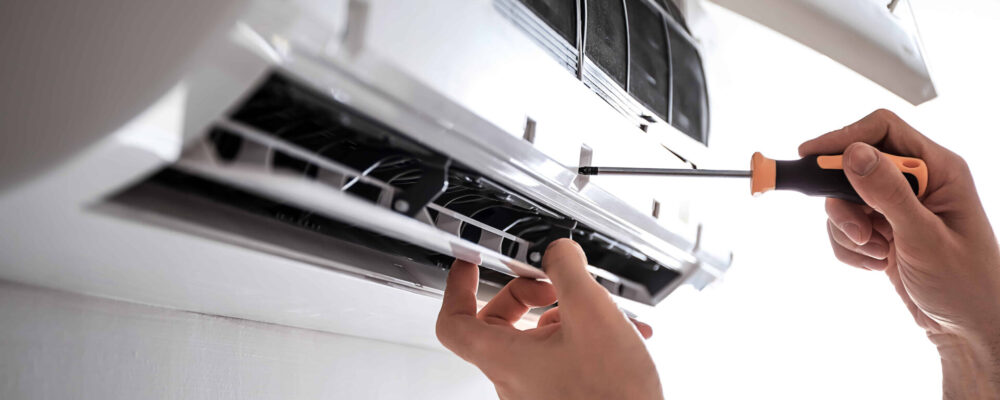 There are a variety of problems that can cause your air conditioner not to function properly: maybe your thermostat or sensor is not working correctly, or the motor or compressor may have failed. A dirty filter or evaporator could also cause problems, or you might be low on refrigerant.
When you need air conditioning repair in Sarasota, it's important to have an experienced and trustworthy technician examine your system; improper care — like adding the wrong refrigerant, failing to fix a leak or making other errors – can create even more problems. Turn to the professionalism and technical expertise at Tropic Air, Sarasota's most trusted HVAC company, to make sure the job is done right.
Our HVAC experts will inspect, diagnose and explain your options. If you need air conditioning repair, Tropic Air has the expertise and staff to handle any repair. Whatever the problem, whatever the brand, our Sarasota-based techs have the education and experience to perform any AC fix in a convenient time frame. Because there is no good time for your air conditioning unit to malfunction, we are there when you need us to diagnose the cooling or heating unit's concern and start the repairs. Our factory-trained technicians will respond to any air conditioning repair emergency through Sarasota, Bradenton, Ellenton, Palmetto, Venice, North Port, Charlotte County, and all area beaches. Don't forget, we also offer our customers a coupon towards a FREE service call with any air conditioning repair.