Professional HVAC Services in Florida
Providing Comfort To Homes and Businesses It Deserves
When your HVAC system is acting up, you can rely on advanced and proficient Tropic Air services. From residential to commercial HVAC, our expertise and knowledge of heating and cooling systems can help unlock clean, fresh air and regulate temperature. Let us help you achieve and enjoy a comfortable living and work space with effective and professional HVAC services.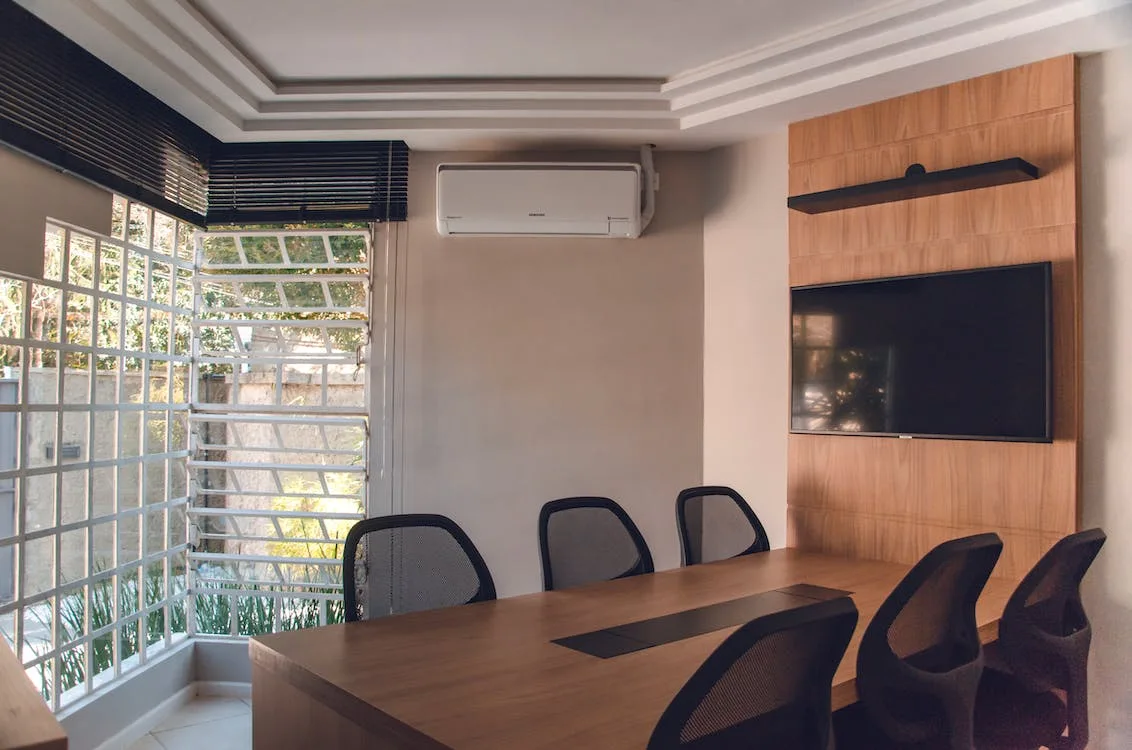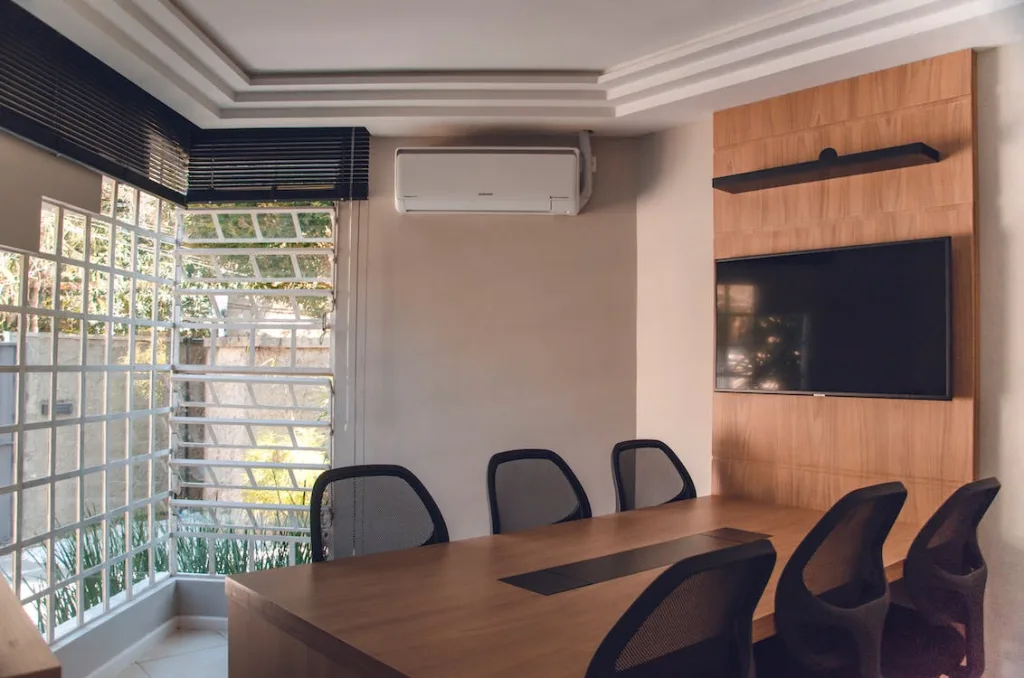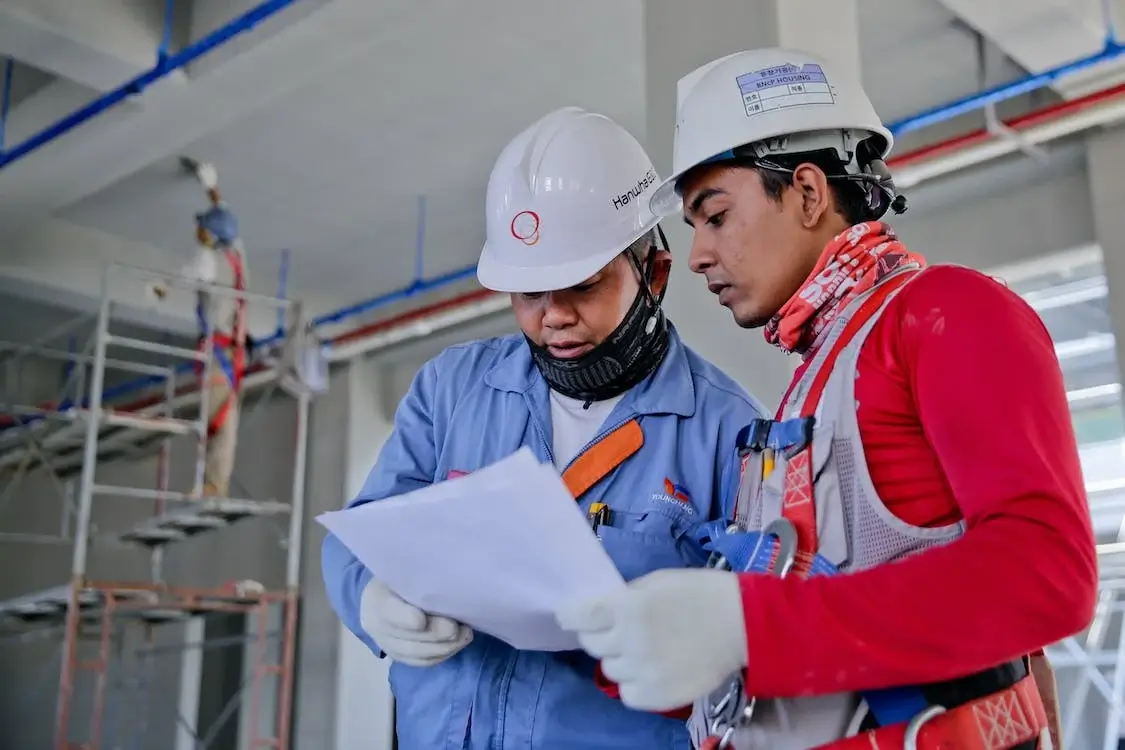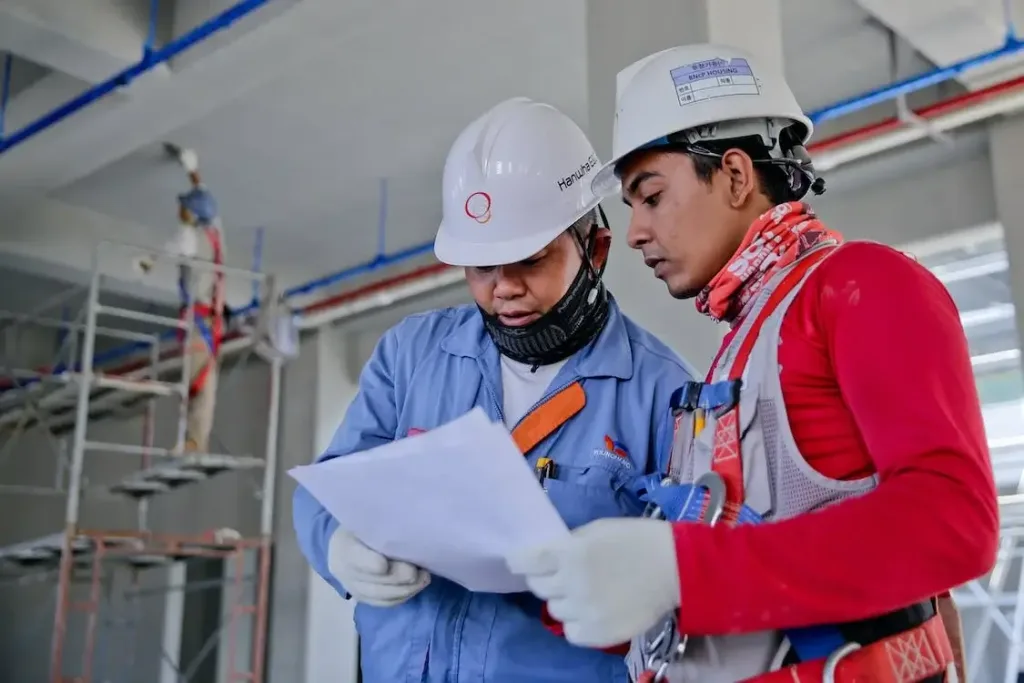 Reliable Heating and Air Conditioning Contractors in Florida
We are proud to be the most trusted and reliable HVAC contractors in Sarasota, FL, and nearby areas. Tropic Air has a strong reputation earned and developed through time with professionalism, value, and excellent customer service. Our HVAC and insulation company has more than 50 years of combined experience keeping South Florida cool.
We specialize in HVAC and insulation services focusing on duct cleaning, replacement, installation, and maintenance. We are dedicated to improving Sarasota's indoor air quality with professional heating and cooling services. We can help you whether your location is industrial, residential, or commercial. 
Advanced HVAC Solutions For Your Indoor Comfort Problems
When it comes to comfort, we understand the various and unique needs of local Sarastoa homes and businesses, as well as how essential it is for your HVAC system to function reliably all year. We're committed to providing clean, fresh air quality, so we provide the best quality installations and replacements for energy-efficient and reasonably priced air conditioning and heating systems from leading brands. Let us help improve the safety and comfort of your home and work area and minimize greenhouse effects.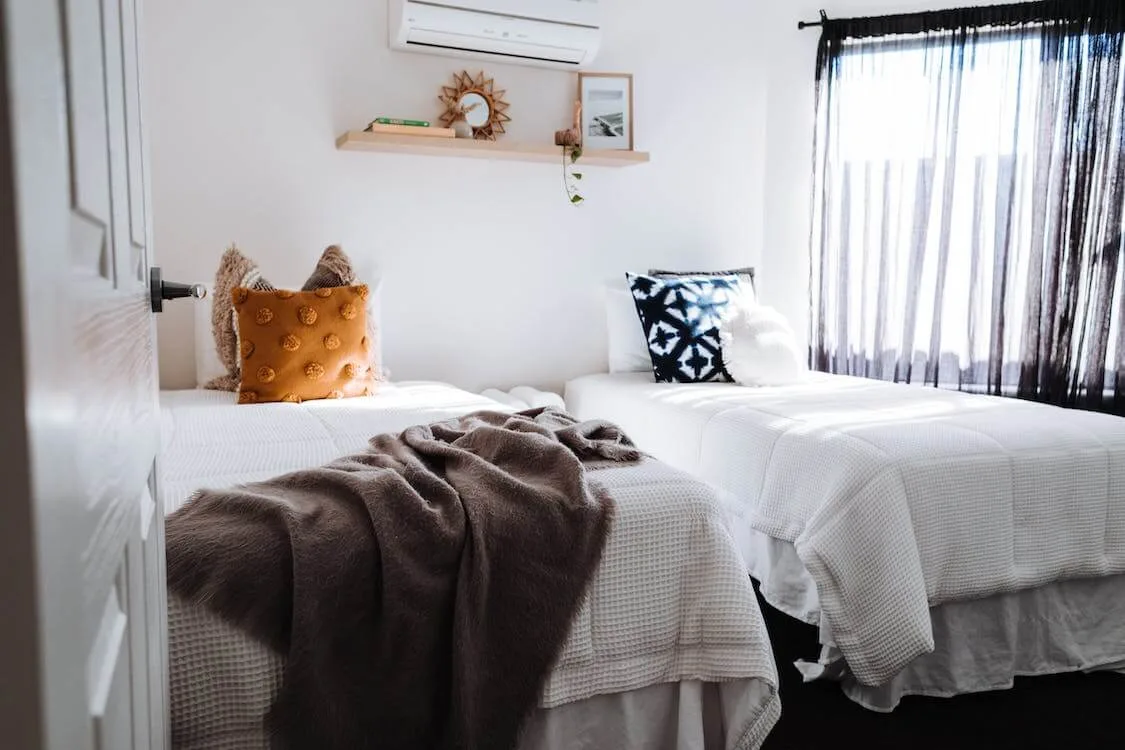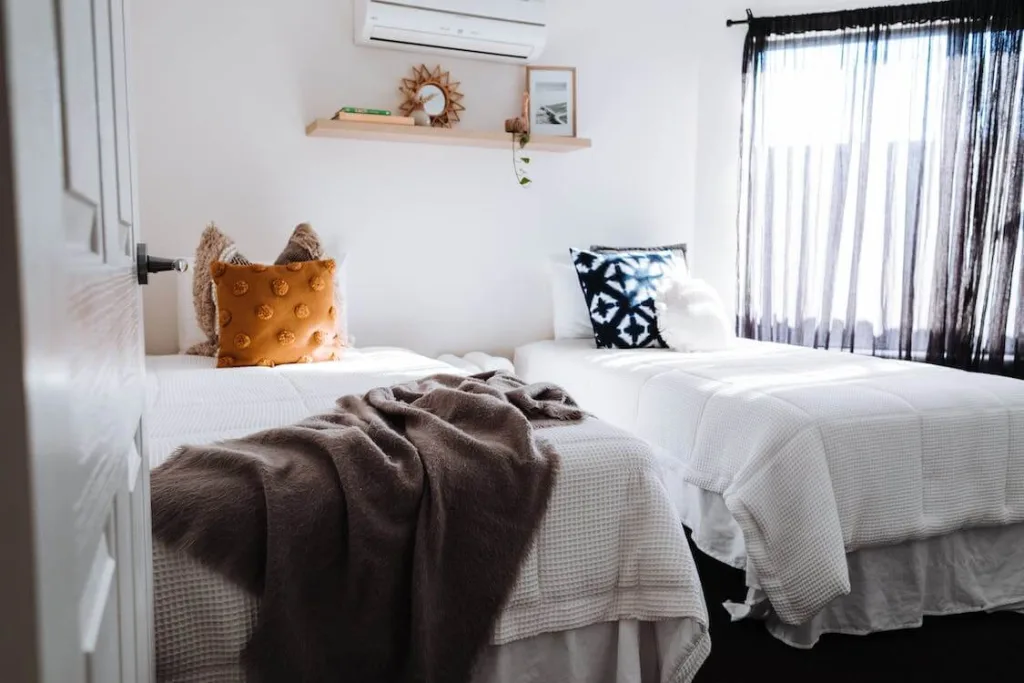 Advantages of Top-Conditioned HVAC
Keeping your home comfortable and your energy bills low is essential, Our team of professionals understands the importance of a well-functioning HVAC system for your property. Investing in HVAC services ensures that your system operates at its optimal level, providing efficient heating and cooling throughout the year. This not only saves you money but also ensures that you can enjoy fresh air without worrying about uncomfortable indoor temperatures.
They can heat spaces during cold weather and cool them during hot weather, ensuring occupants' comfort and well-being.
This includes ventilation components that circulate and filter the air, removing dust, allergens, pollutants, and odors.
Modern HVAC systems are designed with programmable thermostats, helping to reduce energy consumption and lower utility bills.
HVAC systems can regulate humidity levels, preventing mold growth, dry skin, and respiratory problems caused by excessive humidity.
South Florida's Trusted HVAC Specialists
When it comes to ensuring a comfortable and healthy living environment, selecting the right professionals for your HVAC needs is crucial. Our licensed and insured HVAC technicians ensure top-notch services, giving you peace of mind knowing that we comply with industry standards. Our proven track record helps our valued customers trust us with their heating and cooling needs, whether for residential, industrial, or commercial needs.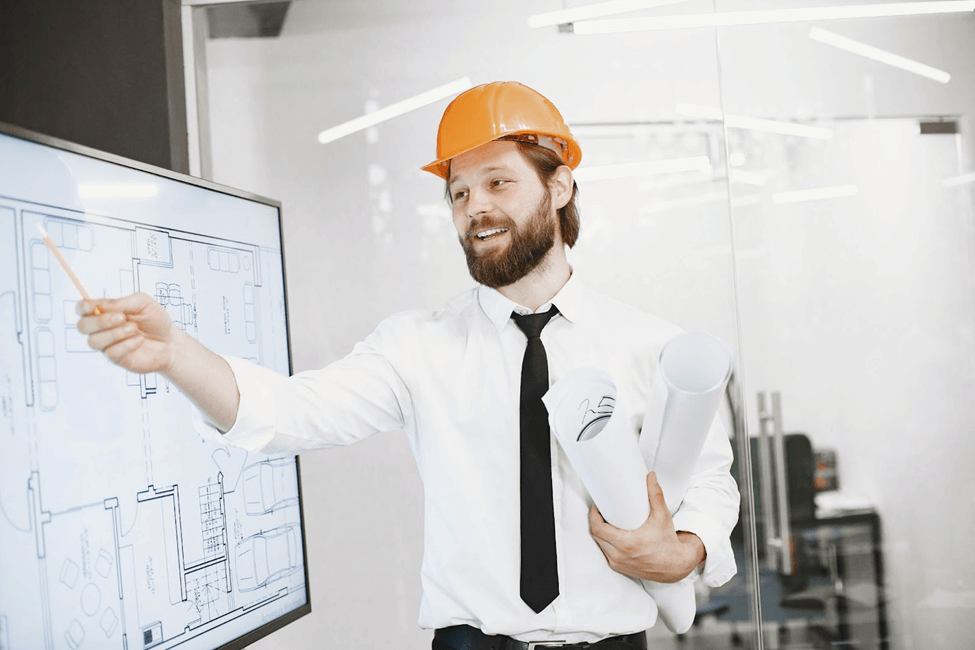 Read What They Say About Tropic Air Conditioning
Tropic Air serves residential and business clients and is driven by providing great service. By being open and accommodating of your needs and those of your HVAC system, we value your needs and are grateful for the positive feedback you leave us with.
Thank you very much for taking such good care of our very old AC unit for the past 10 years. We also can't thank you enough for your fast and efficient service in installing our brand new AC unit. I would recommend Tropic Air to anyone.
Another great job by Tropic Air Conditioning: Thanks to Joe Harris, Rob the A/C tech and Racheal the office manager at Tropic Air Conditioning in Sarasota for the quick and affordable replacement of my air conditioner's condensation pump.
I would highly recommend Tropic Air for all your needs. Professional and prompt service. We needed a complete new system and Joey Harris did an awesome job! We got a fair price and great financing program as well.
Excellent staff and customer service. I highly recommend this company. They are honest and reasonable. They are thorough and explained the entire process when installing our new unit. In particular, Joe, Mike, and Bryce are especially detail-oriented and a pleasure to do business with.
Your Local HVAC Services Source
HVAC services help to enhance indoor air quality by cleaning and replacing filters regularly. This is especially important for individuals who suffer from allergies or respiratory conditions as it eliminates airborne pollutants such as dust, pollen, and pet dander. Our proactive approach helps you save money on costly repairs and ensures your system runs smoothly. Let us help maintain a clean and healthy indoor environment so that you can enjoy better respiratory health and overall well-being.