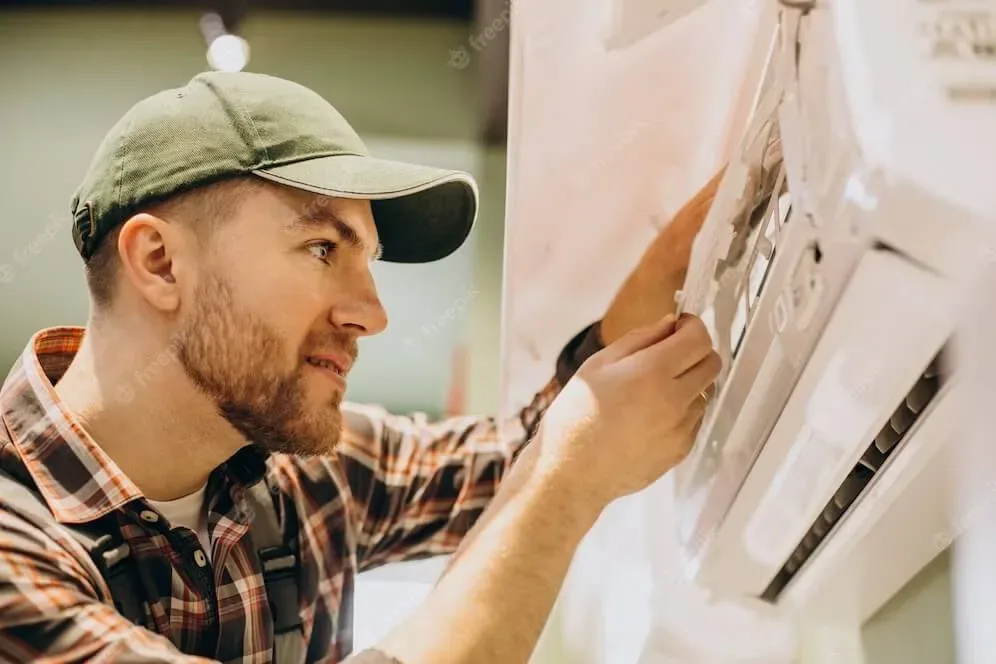 If you want to ensure your AC unit is repaired correctly, select the best AC repair service for your needs. A well-established company with years of experience repairing all types of HVAC systems should be on your list. Also, ask potential contractors how long they've been working in the industry, as this will give you a sense of their knowledge and expertise in fixing various issues with different models and brands.
In this article, we will discuss some of the most important factors to consider when choosing an AC repair service so you can know that your repairs are in good hands.
Qualifications and Training of Technicians
When selecting an AC repair service, it's important to consider the qualifications and training of technicians. An experienced technician should be able to accurately diagnose any issue with your air conditioner as quickly as possible. They must also have a solid understanding of all aspects of AC maintenance, including filter changes, coil cleaning, and refrigerant charging. Ideally, check if the repair service has certifications from reputable organizations like HVAC Excellence or North American Technician Excellence (NATE). These credentials will ensure that the technicians are competent and can provide reliable services.
In addition to technician qualifications, you should also look into the type of training the repair service provides. For example, ask questions about how often employees receive updates on new technologies to stay up-to-date with industry standards. As technology advances rapidly in this sector, having knowledgeable staff who understand recent trends is essential for providing quality repairs. Also, inquire about any technological resources available at their facility, such as diagnostic software programs or specialized tools used during repairs.
When choosing an AC repair service, the cost is a major factor. Therefore, getting an accurate estimate of the costs associated with repairs is essential before deciding. Many services will offer free estimates and compare prices to determine which option is best. However, some companies may charge additional fees for certain parts or labor, so make sure all charges are included in the final repair cost analysis.
It's also beneficial to ask about pricing models up front when selecting a repair service provider. For example, flat-rate pricing packages typically provide customers with a more predictable outcome than time-and-materials billing models, where you're charged only for what was used during the job. Understanding how each pricing model works will help inform your decision and save money in the long run.
Lastly, feel free to shop for quotes from multiple providers if needed. This will give you insight into what other providers offer in terms of cost and quality of service so that you can choose wisely based on those factors alone. 
When choosing the right AC repair service, you should consider the types of repairs they offer. There is a wide range of services available in this field, and it's important to understand what each one entails before committing to a particular provider:
AC Installation – This involves installing an entirely new air conditioning system or replacing an old one damaged beyond repair. The technicians can also advise selecting the most energy-efficient unit for your home or business.
AC Maintenance – Regular maintenance helps keep your system running smoothly by ensuring all components function properly and addressing potential issues early on. This may include checking refrigerant levels, cleaning coils, inspecting wiring, and testing motors and other parts for wear and tear.
AC Replacement – If your current unit isn't working efficiently anymore due to age or damage, a replacement may be necessary. A professional technician can help identify the best model for your needs while providing expert installation services.
AC Inspection – An inspection allows experts to diagnose problems with existing equipment and determine if certain AC parts need to be replaced or repaired before further damages occur. It's always wise to have this done periodically to catch any underlying issues quickly before they become more severe.
Availability and Timelines for Service Calls
When looking into any AC repair service, ensure they offer 24/7 emergency services so your unit can be quickly repaired. Additionally, make sure they provide regular office hours. 
Some companies may even offer virtual or telephone consultations and on-site visits, depending on the severity of the issue. Furthermore, ask about their repair call timelines to know how long it will take before your air conditioning system is up and running again. Be aware also of realistic completion dates given by the company – this way, you will be able to move forward with an end date in sight! 
Lastly, check if these AC repair services have flexible scheduling options so repairs fit your lifestyle. Make sure that all scheduled appointments are guaranteed, too; nothing worse than expecting technicians only to find out they've been double booked elsewhere!
Before choosing an AC repair service, it is important to consider warranty coverage and guarantees. Most reputable services should offer some type of guarantee on their repairs and maintenance work. Therefore, looking for a company that offers repair assurance or guaranteed repairs with their service warranties is best. This will help ensure you get the most out of your investment in your AC system. Additionally, check for any additional fees associated with the warranty policies, such as installation costs or post-repair inspections. That way, you can avoid any unexpected charges down the line.
Reviewing what types of parts and materials are covered under a particular company's warranty policy before signing a contract is beneficial. Many companies have different levels of coverage depending on the age of your unit or the complexity of the job involved in repairing it. Make sure to ask about all available options so that you know exactly what kind of protection you're receiving from each service provider.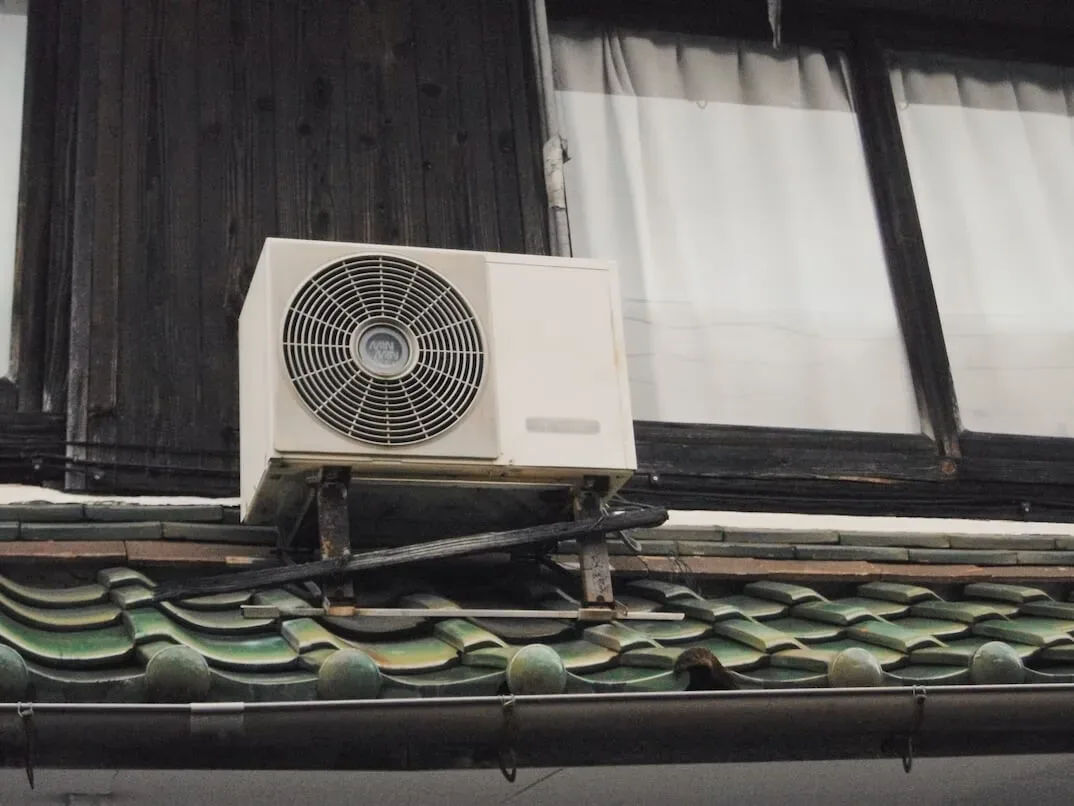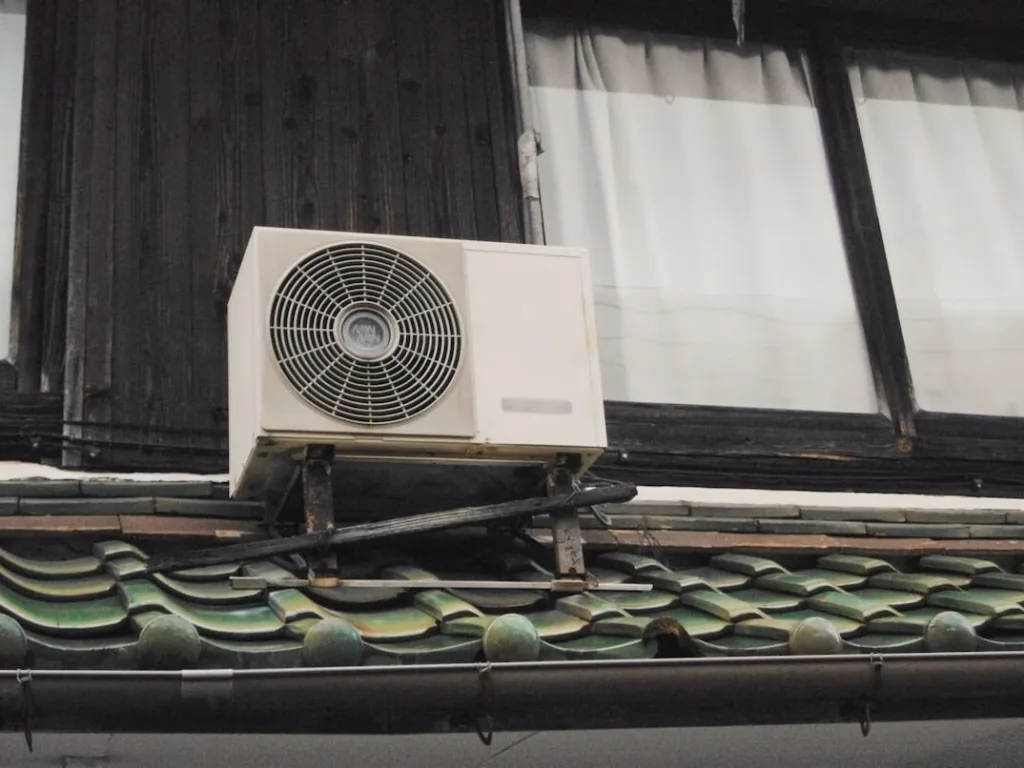 Customer Reviews and Testimonials
When searching for the right AC repair service, customer reviews and testimonials are often a great way to get an idea of what you might expect from them. Looking at these reviews can give you an insight into the kind of service they offer and their level of professionalism. You should also take the time to read through any negative AC repair reviews or AC technician reviews to see if there is anything in particular that could be improved upon by the company.
In addition to reading customer feedback on different websites, it's always useful to ask friends or family members who have experience with various AC services for recommendations and advice. This can help you find a dependable and trustworthy contractor who meets all your needs without breaking your budget!
Choosing the right AC repair service is an important decision. It's essential to consider several factors when choosing a reputable and reliable provider, such as qualifications and training of technicians, cost of services, types of repairs offered, availability and timelines for service calls, warranty and guarantees, and customer reviews and testimonials.
At Tropic Air Conditioning, you can be sure that you're selecting a company that meets your needs regarding quality workmanship and customer satisfaction while offering competitive pricing. If you need help with your HVAC unit, simply contact us.